On the morning of November 19, the U.S. House of Representatives passed President Biden's Build Back Better Act. One of the highlights is the high subsidies for the electric vehicle industry:
Officials view tax incentives of up to $12,500 (risen from the original $7,500) per vehicle in the new bill as a much-needed second step to spur the adoption of electric vehicles.

The subsidy also includes the purchase of two-wheeled and three-wheeled electric vehicles (electric motorcycles): citizens who purchase electric two-wheeled vehicles can enjoy a refundable tax credit equivalent to 30% of the vehicle's price.

The upper limit of the discount for electric bicycles is $1,500, and the upper limit for electric motorcycles is $7,500. It is the first time that the subsidy of e-bikes is up to as high as 30%.

The bill will also provide pre-tax commuting allowances for people commuting on electric bicycles or shared bicycles. According to the proposal, the amount of electric bicycle commuting allowance will be 30% of the parking allowance, which is equivalent to $81 per month and approximately $1,000 per year.
(*Eligible for electric bicycle subsidies: electric bicycles priced below $8,000.)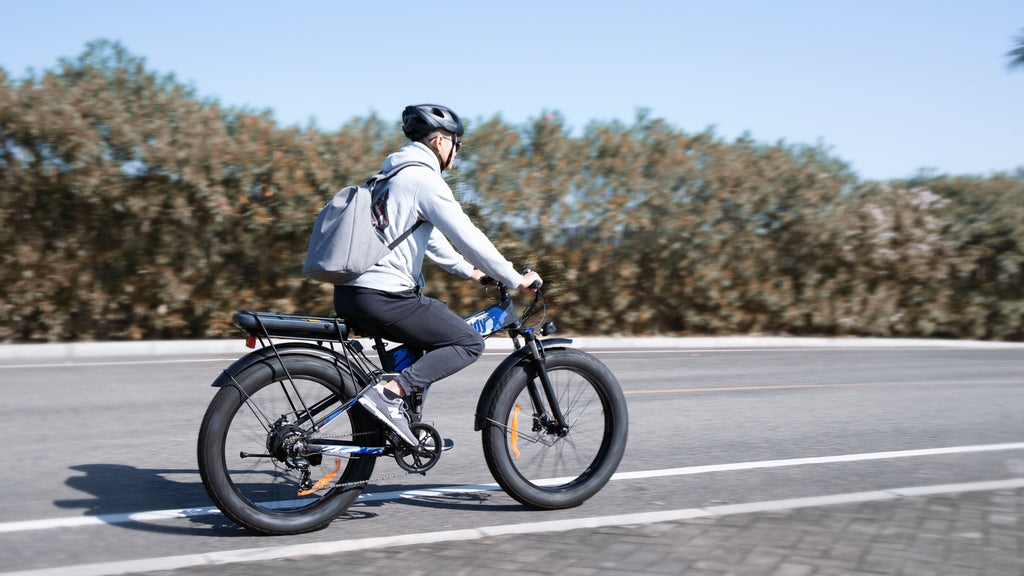 After hearing such great news, is it more attractive to buy an electric bicycle? E-bikes are not just a fad for a select few, they are a legitimate and practical form of transportation that can help reduce our carbon emissions. So riding an e-bike is more like choosing a green, cheap and fancy lifestyle.
Raddy always keeps up with the trend and has found the best e-bikes for those who are ready to go. eRide Metro for commuter and eTrail Terra for off-road, click here to know more.


Reference:
The White House: https://www.whitehouse.gov/build-back-better/
The Build Back Better Act: https://rules.house.gov/sites/democrats.rules.house.gov/files/BILLS-117HR5376RH-RCP117-18.pdf